We build technology that brings positive change
We work with entrepreneurs and business leaders to execute their vision by building software products. We are the engineering team behind products that touches millions of lives and generates millions in profits.
We are expert at building end to end web, mobile products and services
Our sweet spot lies in building a deep understanding of the business and leveraging our technical expertise with army grade discipline to deliver a product that creates value to end user.
Backend & Cloud Services
We are very good at Node, Rails, Python and scaling servicies on cloud providers such as Google, AWS and Heroku
We have built services and storage that complies to PCI, HIPPA and other legal frameworks.
Frontend Development
We build user experiences using Typescript and React, Angular
We use popular libraries like Boostrap 4, Sass, and HTML5 standards to build a correct experience that complies to web standards.
Mobile Development
We build mobile apps using React Native.
Our team deeply believe that to give the best experience on mobile, native apps is the way to go. However, we believe in React Native, which helps ship faster without compromising on experience.
Blockchain Solutions
We work with Bitcoin and Ethereum blockchains.
We have set up huge mining farms, built various smart contracts and delivered end to end solutions for real estate, finance, and education industry.
About us
Talented engineers who are motivated to solve your business problems
Jaikishan Jalan
12+ years of experience building native apps, websites, backend @Microsoft, @Google, @Startups. ISU PhD dropout, IIT Dhanbad Alum.
Onkar Lal Janwa
10+ years of experience delivering enterprise products and managing development teams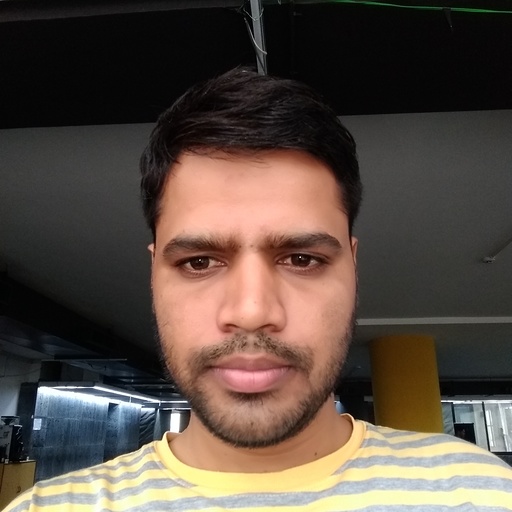 Ankit Bhawnani
System architect and expert backend developer using Javascript technologies.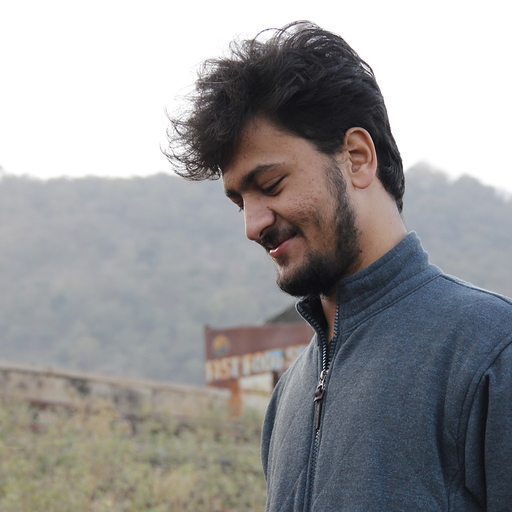 Edison D'souza
Mobile Application Developer with a demonstrated history of working in the computer software industry. Skilled in React Native.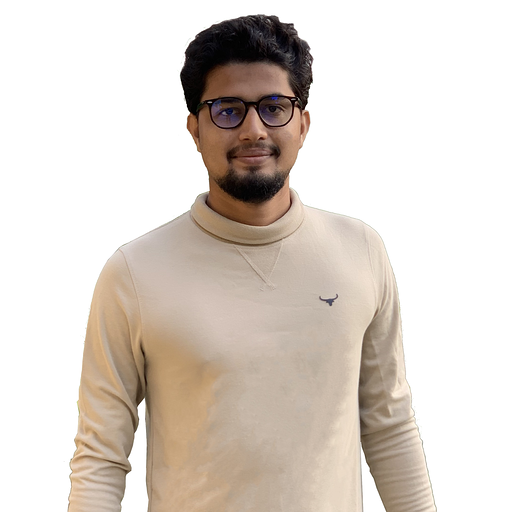 Kalpesh Parihar
3+ years of experience building end to end enterprise and consumer software. Polyglot. Previously founded enterprise SaaS company. IIT Bombay alum.
Gaurav Umrani
4+ years of experience as full stack engineer using React, Node and latest web technologies
We are a software company that provides software solutions to businesses. Jai started this company in 2016 to help businesses solve business problems by leveraging the best of technology. Before JTC, Jai spent a decade building and leading engineering teams at Microsoft, Google, and venture-funded startups.
Every engineer at JTC goes through a rigorous interview process to ensure they posse's great problem-solving skills as well as strong computer science fundamentals. Our engineers have an average of 3+ years of industry experience. Our engineers have attended premium engineering colleges such as IIT, NIT as well worked at some of the technology giants.
Blog
Read our latest articles
Careers
Job
positions
We are always looking for creative, talented self-starters to join.